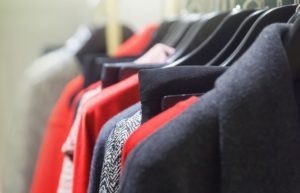 You CAN judge a book by it's cover!

Certainly in media this have never been truer! So you're looking through your closet... what do you wear? What clothing will send will send a professional message and yet not get lost in the sea of grey suits and talking heads?

One of the leaders in observations on visual communications, 
Albert Mehrabian
, 
Professor Emeritus
 of 
Psychology
, 
UCLA
, has become known best by his publications on the relative importance of verbal and nonverbal messages.

According to Mehrabian, words account for 7% 
of the information we receive
, tone of voice accounts for 38%, and 
visual, which includes body language & clothing accounts for 55%
. They are often abbreviated as the "3 Vs" for Verbal, Vocal & Visual.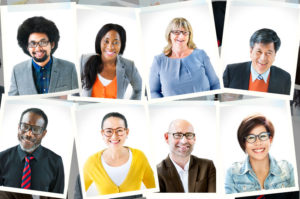 Sending the right visual messages is EXTREMELY important!

Many of my clients will have me come look through their closet to find an appropriate outfit, or even over Skype, we can discuss what to wear, hair, makeup, etc. Others are more concerned with what to do with their hands, how to stand and what to do with their body. Whatever your needs are, we'll get it sorted and help you look your best so that the visual aspects of your presentation do not distract from your powerful message.