A Must for Executives and Entrepreneurs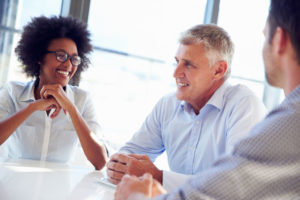 Individual coaching is generally recommended if you need to speak at high profile events and are not prepared or practiced, or if you are shy and would like help "coming out of your shell".

Examples of high profile events would be an appearance in front of a large live audience or any kind of media appearance such as radio, television, or the internet... where what you say and HOW you say it will impact a wide audience and where making a mistake is not an option.

With individual coaching I tailor the training to best suit what your needs are - which may include helping you figure out exactly what your message is, helping you prepare your speech, or even choosing clothing & colors that will flatter you and best compliment the environment you will be speaking in.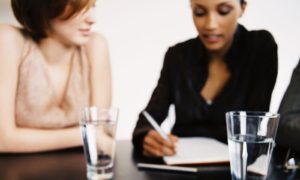 You will get great results in a very short period of time with one on one coaching - and I assure you - it will be fun too! I will work around your schedule. Day or night - totally flexible!